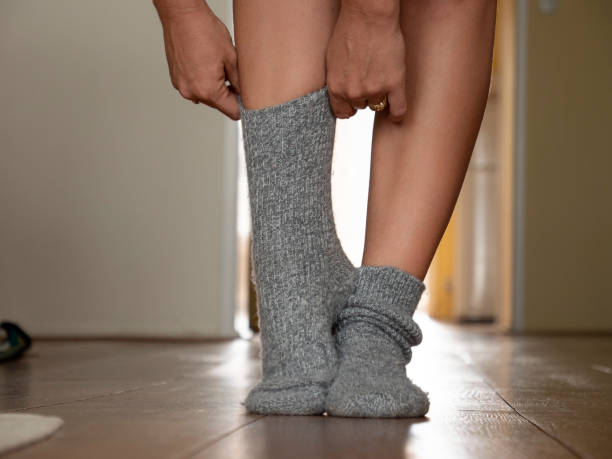 Last Saturday, I went to pull on a sock and instead pulled every major muscle in my mid-back. I fell flat out on the bed and sobbed — not so much because of the physical pain, though the pain was considerable, but because Donald Trump had been elected president of the United States.
In the days preceding the back event but following the election, I was left to contend with an unremitting migraine behind the left eye, a bout of despair diarrhea, and a stress-induced shingles episode that, among other things, left my shoulder numb. The body is a genius.
It would be wrong, though, to think that I am yet one more aggrieved American adding to the volumes of articles written about Donald Trump and his last-gasp entourage of greedy, self-interested, racist, anti-Semitic, white-skinned misogynists since, as Jon Stewart in his understated and affecting interview with Charlie Rose reminds us, not everyone who voted for Trump is a racist. Some, he says, are afraid about their health insurance premiums.
For 11 days now, I have borne witness to my unfettered feelings of anger and fear, and I have seen the underbelly of contempt I possess towards my particular version of "the other"; yet, while I am not proud about admitting I am a container for the very darknesses I ascribe to those I already have condemned to the wrong side of history, I am happy to report I still have a heart that beats stronger for love than it does for hate.
There is my daughter, whom I have loved freely and unconditionally every second of every minute of every hour of every day of every week of every month of every year for more than three decades. No one taught me how to feel this love. It appears to have come in the same box with the rest of my parts.
And no one told me how, or why, to love A., whom I have loved without end for some 17 years in spite of the fact that these feelings have never been reciprocated. Something from within (or from without) winged me to him, or him to me, and I came to know, without knowing, that I was to love him without condition or expectation.
The love I feel both for my daughter and for A. is a very great mystery, and I can say only that love's capacity to awaken us and to help us evolve from the pipsqueaks we really are puts into perspective the shallow affairs of nasty men, who, like the rest of us, will one day fall to dust.