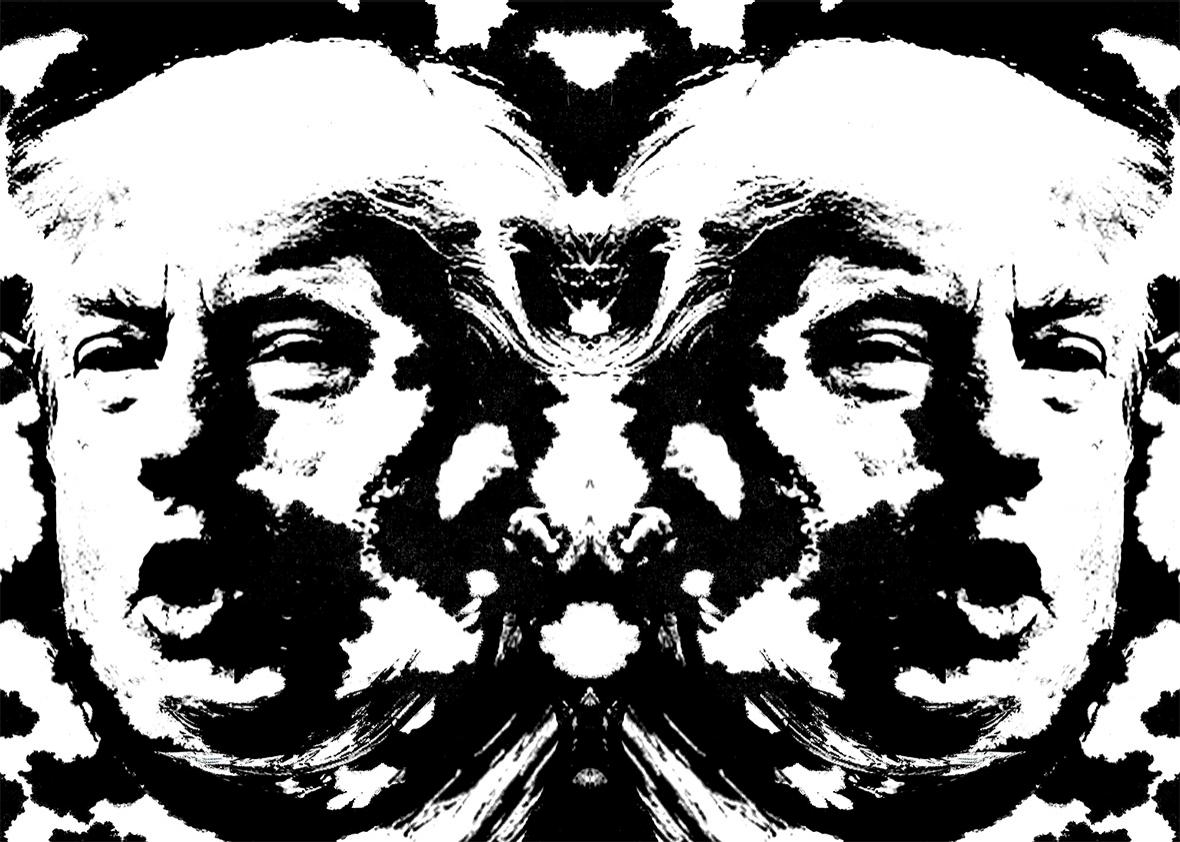 Since December I have had five minor surgeries. Although I thought I might not survive one of them (after a ghoulish week of fevers, nightmares, and retching that followed an oral bone graft), I have nonetheless emerged intact and much surprised by my physical strength and resilience.
I find, though, that I am filled with dread and am afraid I won't recover from another kind of affliction that dogs me: one that tells me I might not be able to survive the hate and fear that infects Washington, a good many of our citizens, and untold others across the globe.
Since we installed in Washington a man and his coterie of sadists who reflect all that is dark and unholy within us, I have been made to question what in me could have helped birth such a tragedy. And I have been made to question something I have never given any thought to, much less lost sleep over — namely whether the democratic freedoms I have taken for granted could disappear in my lifetime or whether our republic would be sturdy enough to survive this grave wound.
I am haunted through my days and nights by images of hateful men (and women, sadly) determined to destroy the fragile threads that bind our world — since of course what happens here happens there…and there. But I have not felt like writing because I am not inclined to write about things unrelated to the peril we face; yet, my despair is so pervasive that I do not think I can offer much that would be of solace. Soon, though, I will hope to try and find some useful words.