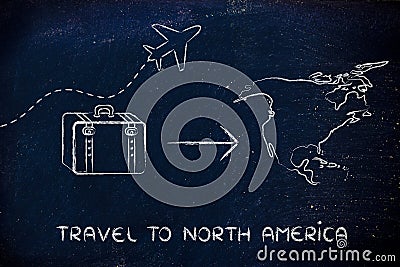 Yesterday, I visited the woman who colors and cuts my hair. I can't remember how it came to pass that I told her I was Jewish, but as soon as I did our wheels screeched on the asphalt and the conversation came to a halt. "What's Jewish?" she wanted to know. I thought she was kidding.
"What do you mean?" I asked, incredulous.
"I don't know what Jewish is," she said. "Growing up, I remember hearing that, if you were Jewish, they would let you come to America." She's from Africa, and she has been in this country for many years.
There was such innocence to her questioning that I couldn't be offended, though her ignorance reflects "the world's longest hatred" and holds within it a certain dominant and persistent strand of antisemitism: Jews, the racist stereotype suggests, are unfathomable "others" who, because of their great, hoarded wealth, will have the doors flung wide for them wherever in the world they wish to go. Even that mythic place called America will roll out the red carpet for them.
I didn't tell her about the time in America when I ran from boys who were screaming, "Go back where you came from, you dirty Jew" as they pelted me with rocks. Or the time a high school German teacher asked me to recite Rudolph's reindeer, and, when I came up short, said in front of 25 snickering children, "Just because you're Jewish doesn't mean you shouldn't know their names." Or the time I was alone in a diner and two young men spotted the tiniest Star of David around my neck, chased me into the parking lot, shouted taunts at me, and tailgated me on the freeway until I managed to lose them. Or the times our heat and electricity were shut off because my mother couldn't pay the bill. Or the times we awoke to find an empty driveway because someone had come to repossess her car in the middle of the night.