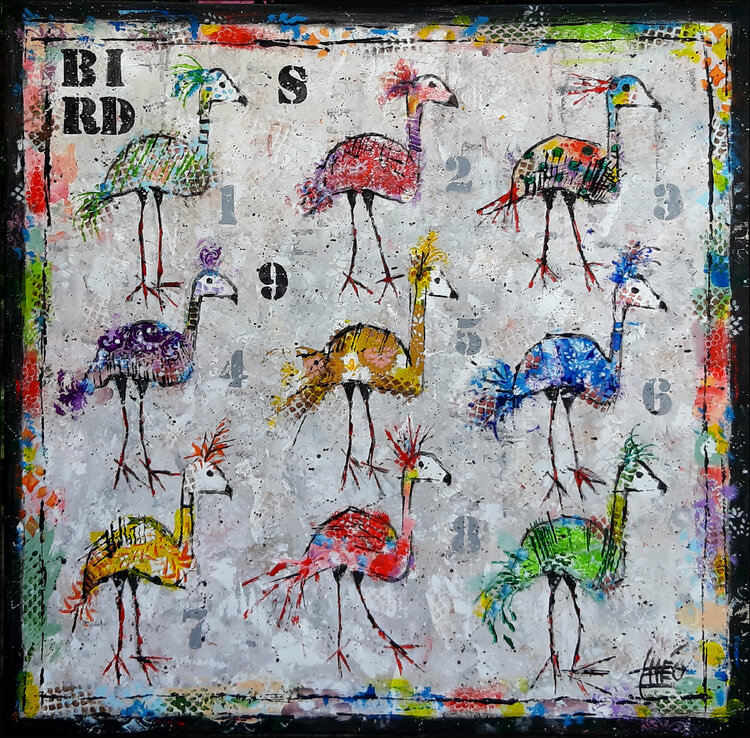 It has been nine years since I started ruminationville, and if you have followed me during this time you would know that each January I reflect here on the previous twelve months. At the beginning of 2020, my daughter and I spent some days together in Upstate New York, and, from my point of view, they were glorious. How could we have known then that in several weeks' time the world would be gripped by a raging pandemic — one that would send us all scrambling for the relative safety of our individual cloisters and that would leave us humbled by the staggering chutzpah of a microscopic virus, which, by the beginning of 2021, would kill upwards of 400,000 souls in the US alone?
And how could we have known then that Donald Trump, the Devil incarnate, would deliver a year of selfishness, corruption, lawlessness, and violence that would eclipse all that we had to endure for the previous three years from this monster and his sycophants? (Or for the previous four years if you count the moment when, in stunning vainglory, he descended a golden escalator that took him to the basement of his eponymous New York tower.)
But if these past few weeks have shown me nothing, they have revealed the importance of locating in myself an enduring core of kindness and good will that I can hold up like a crucifix to those who would destroy our peace (including, of course, the Satanic base of murderous, racist, anti-Semitic Trump fans who on January 6 rampaged through Congress and terrorized those who were there to earn a living).
It would be a lie to say that I have not had to contend with monsters in my own head who internally (and, occasionally, externally) spew their particular, profanity-laced versions of hatred against this unspeakable evil. Indeed I have. But it is equally true to say that my own darkness is no match for the love I feel for the world itself.
At the least I can tell you that, throughout my years on Earth, I have held within my heart a glinting thread of hope (for what is love if not everlasting hope). And this has been true no matter the various calamities that have found me — or me them. There is much that I cherish — but nothing and no one more so than my daughter. This is a love without end. My love for dear friends who have offered nothing but positive regard across our many seasons also endures. Even the confusing love I have carried for a man who in 20 years has never once shown me a moment of genuine kindness, even that love remains — though I confess it is a love that has tried to flee whenever my back has been turned.