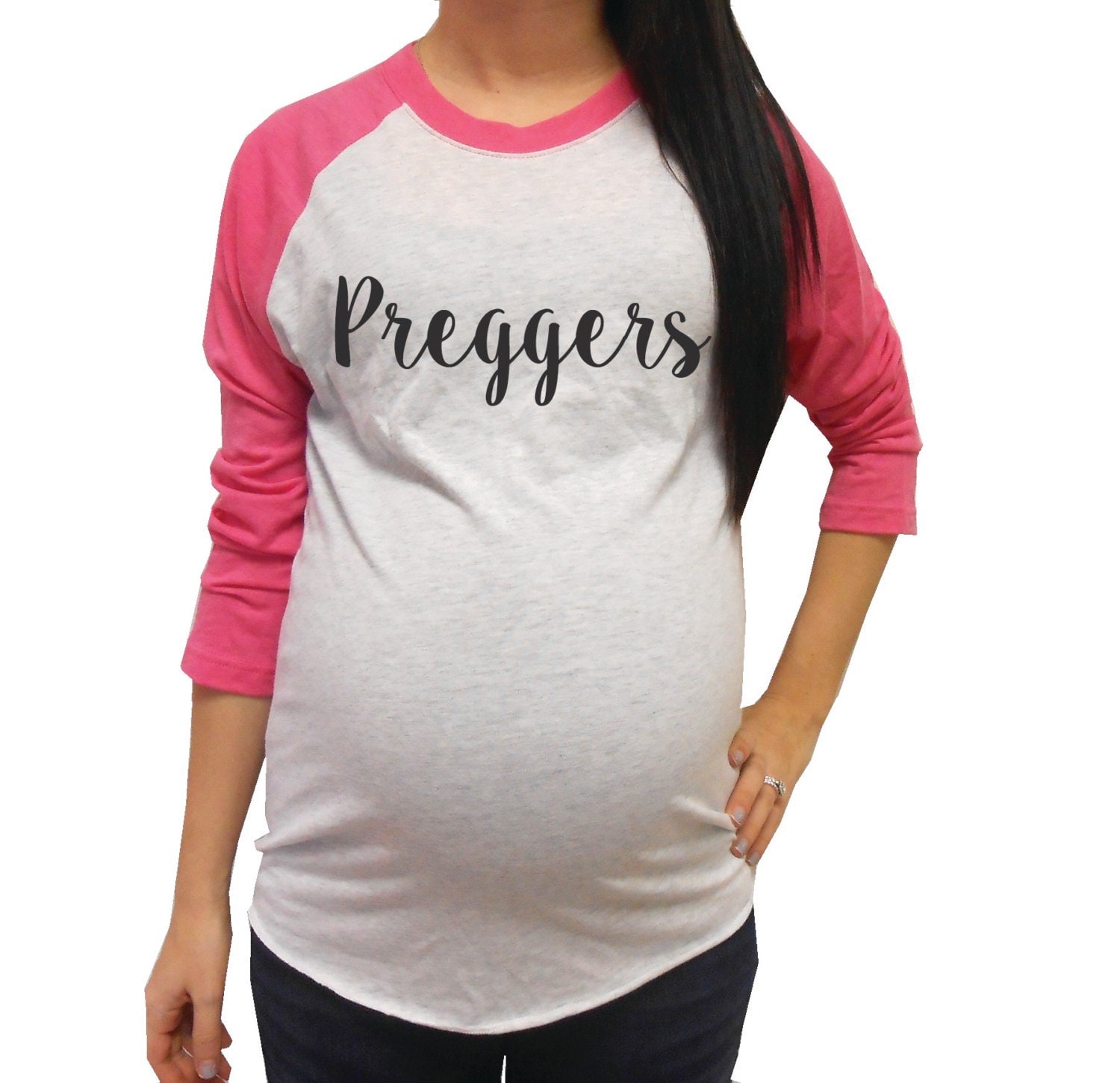 The other day my colleagues were talking about the difficulty they have discussing sex with their male clients. The reasons for this shyness with the "emerging adults" in our program are complex, but, to illustrate the complexity, I told them about an experience I had had just the day before.
My supervisor, whom I adore (I realize this point is apropos of nothing), and my counterpart at work were discussing the sister of one of our young men when I blurted, "She's, uh, with child, isn't she?" Had I wanted to sound any more like a character straight out of "The Monk's Tale," I might have asked, "Hath she child in womb?"
We laughed heartily when I said, "I don't know why I couldn't just come out and say the word p-p-p-pregnant," but later I reflected on my embarrassment (interestingly, in Spanish the word for "pregnant" is embarazada). I realized I had never been comfortable using that word because the "preg" part of it conjures for me the act of a man impregnating a woman — as in putting his (p word) in her (v word) and depositing his (s word). So asking flat out if the woman being discussed was pregnant also could have suggested that I might have had intimate knowledge of how she came to be with child in the first place.